How can we do assembly of rack & pinion pneumatic actuator single acting type ?
The rack & pinion pneumatic actuator single acting type has the characteristics of compact structure, easy operation and quick response in emergency. All parts use the most advanced anti-corrosion treatment technology, which can adapt to various harsh working conditions. It consist of actuator body, driving shaft, piston, springs, side cover,adjustment nuts, etc
Below is the detailed display of the complete parts of pneumatic actuator :
I. Key parts Features
(1) Actuator body
Aluminum alloy body is treated by anodic oxidation and polished to 45-50 μm.External surface is plated by Nickel free from the corrosion and friction.
(2) Driving shaft
Carbon steel raw material is fine machined by CNC and plated by nickel to minimize the friction and enhance the corrosion resistance.
(3) Piston
Die casting aluminum with superior seals ensures continuous and maximized torque.
(4) Springs
The surface hardness of the spring reaches 55HRC while the service life is up to 1.2 million times.DuPont nylon 66 spring seat, H62 brass tube/304 stainless steel tube, good corrosion resistance. Advanced epoxy electrophoretic coating treatment, thickness up to 25um, 300 hours salt spray test.
II. Procedures of assembly
1. Apply the grease to driving shaft and actuator body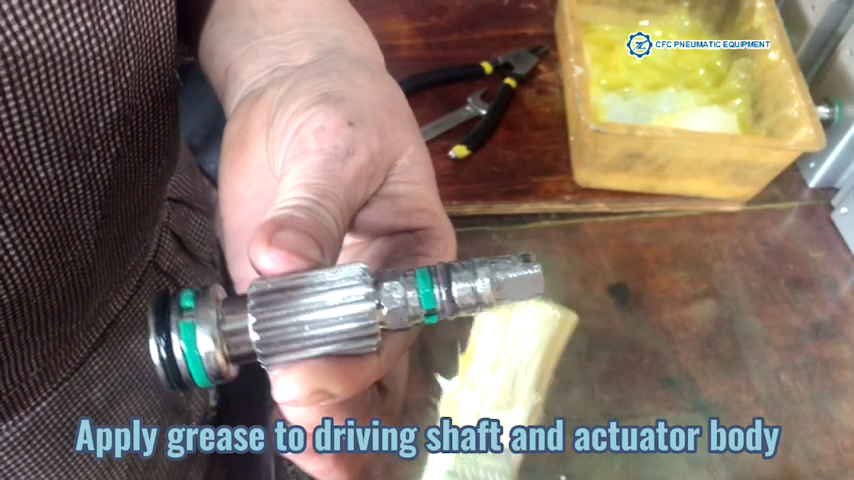 2. Put shaft, adjustment cam, O-ring and thrust bearing into the actuator body.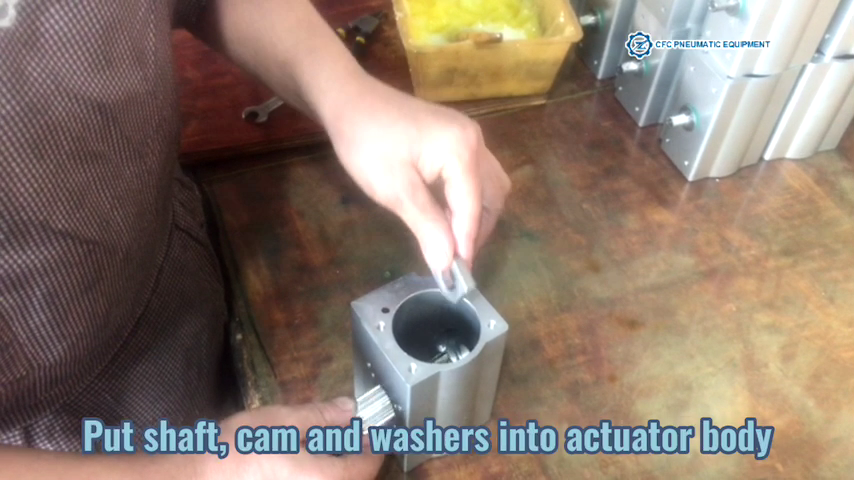 3. Place the gasket and flexible file ring on top of output shaft outside the body.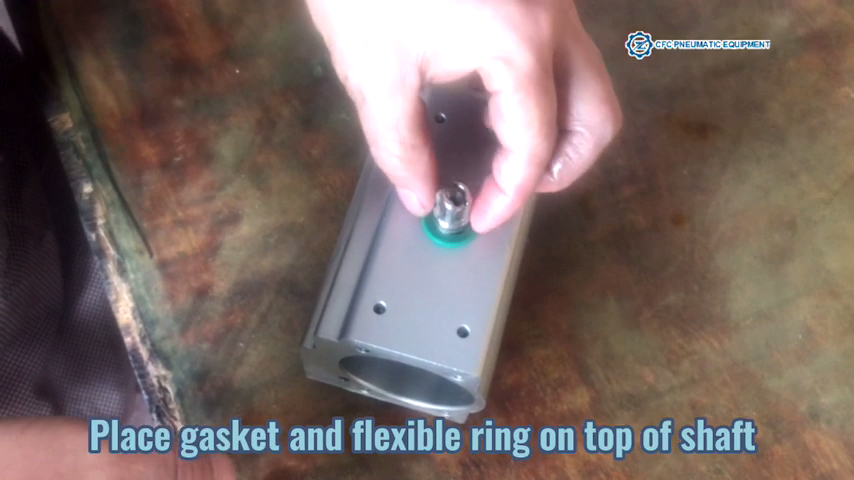 4. Grease the body internal surface and piston.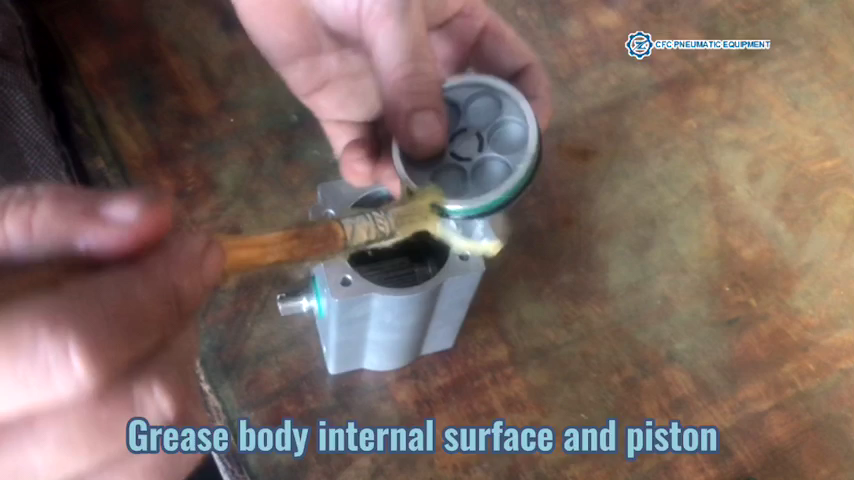 5. Put pistons evenly at two side of actuator body.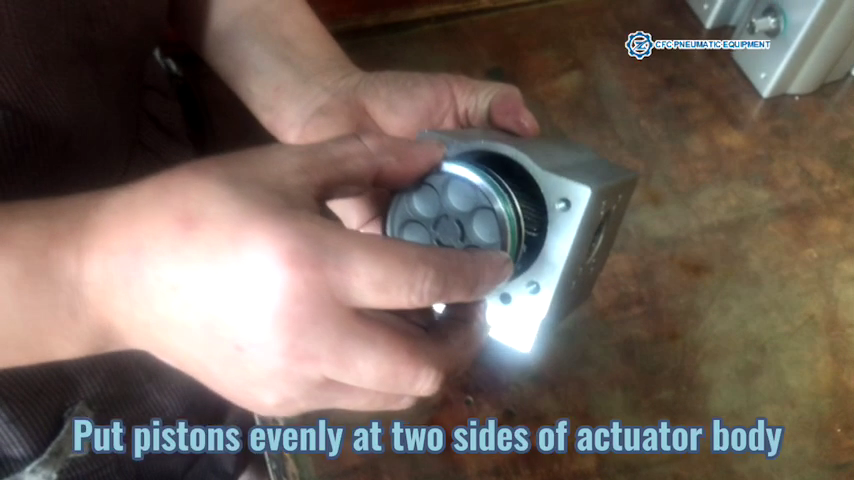 6. Rotate the shaft to have pistons slide inside smoothly.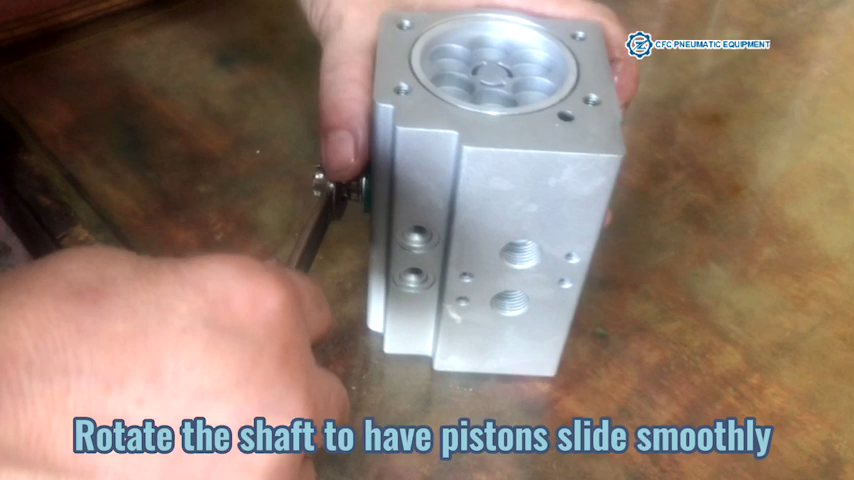 7. Mount adjustment nuts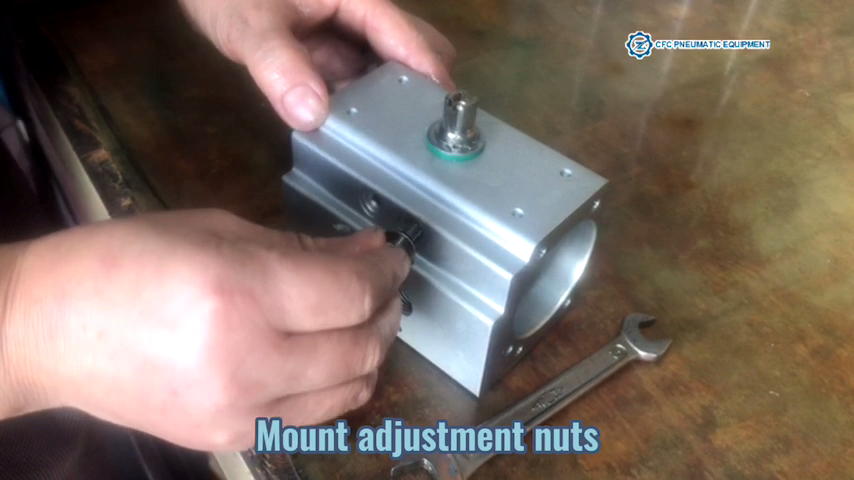 8. Adjust nuts slightly to make sure the shaft position is correct.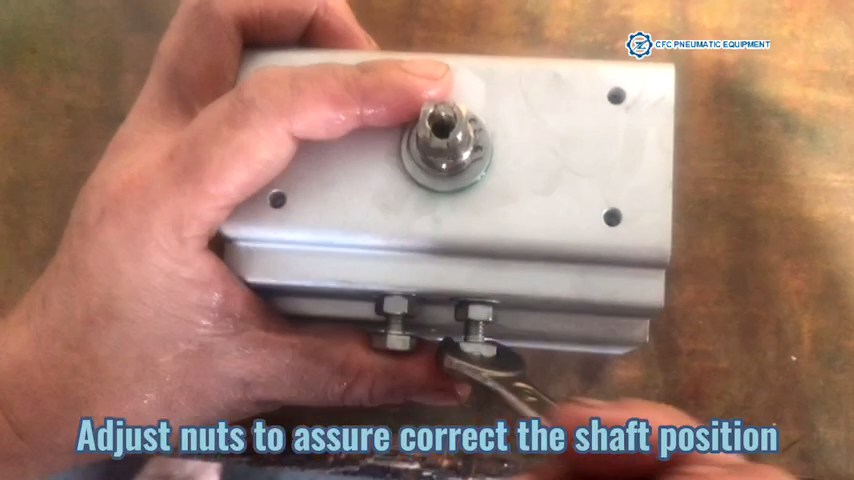 9. Lubricate the pistons and insert springs.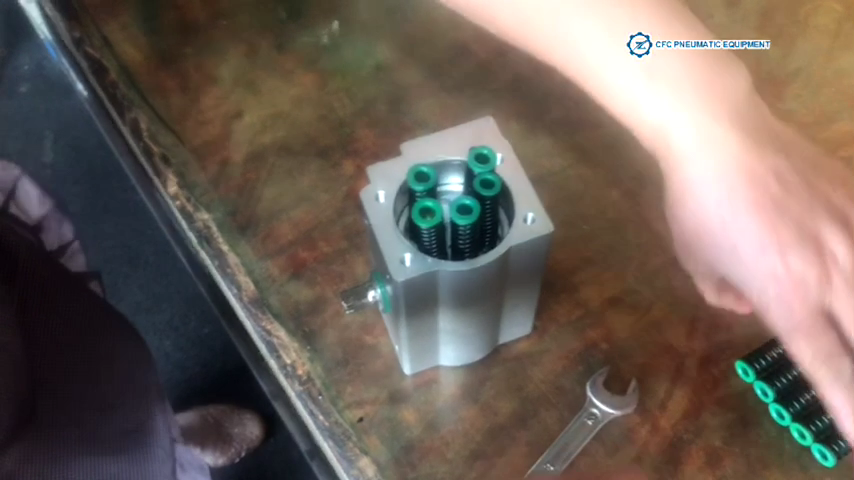 10. Put O-rings into two side covers.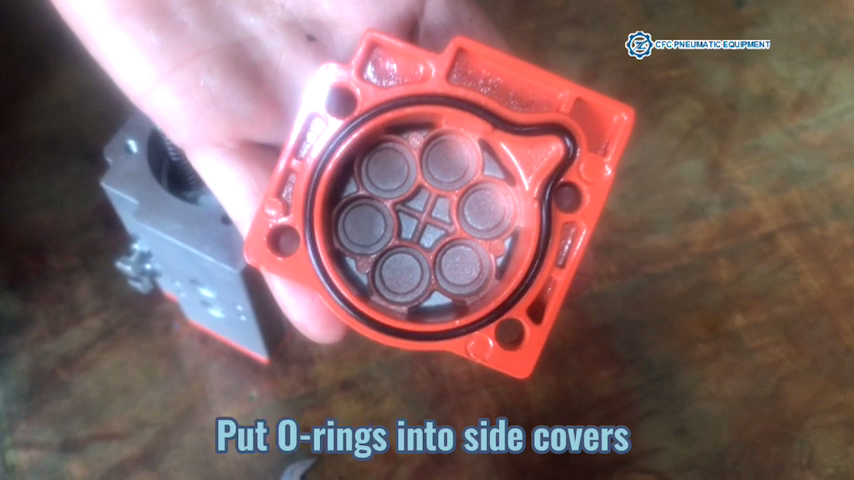 11. Assemble the covers and tighten the bolts.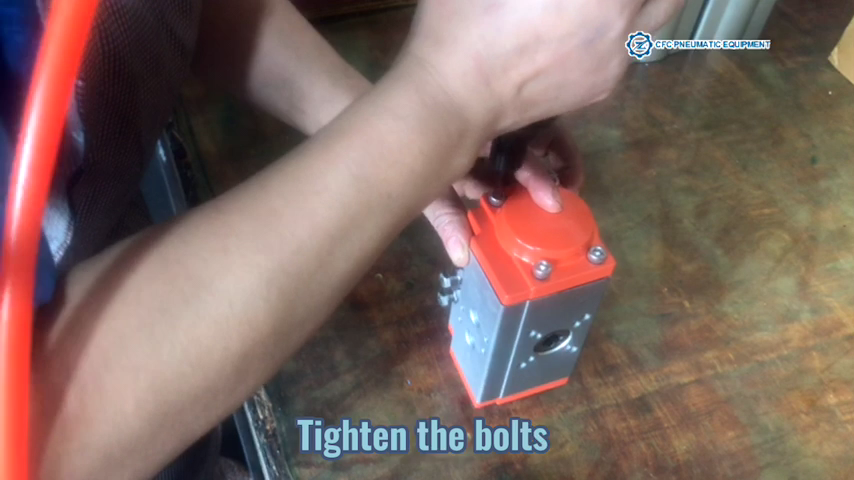 12. After the complete assembly, remove the foreign matters and ensure the clean and dry surface.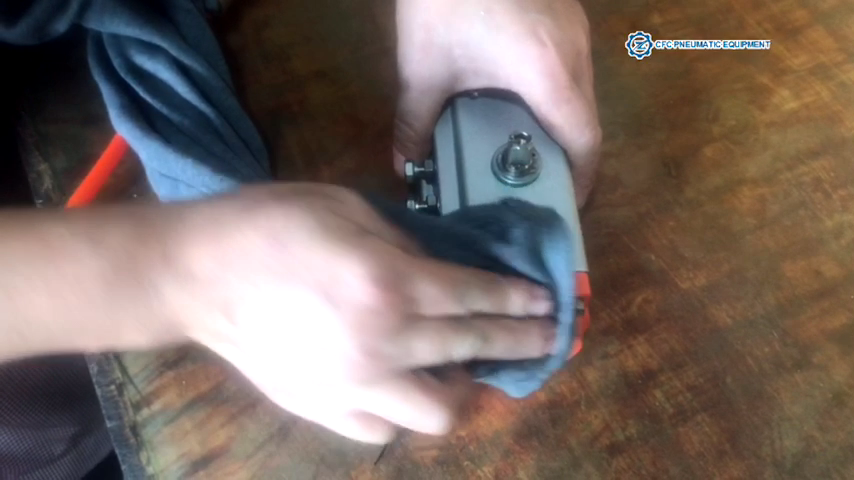 III. Video
IV. Company profile
We are Chuangsheng Flow Control, who is recognized as a committed manufacturer of pneumatic actuators and valves from China to offer prompt service and robust products on site. Our factory with state-of-the-art facility enables our customers to reduce cost and have a direct control over constant orders.
Contact us : cspneumatic@hotmail.com
MOB/Whatsapp: 86 13634285240